Have you been counted?
Fill out your 2020 Census today! Enter to win!
Call 844-330-2020 or go to 2020 Census
Message from the Randolph County Commission CENSUS TEAM
Due to the WV Stay at Home Order, The Randolph County Commission CENSUS TEAM is working hard to get our fellow residents to use the online portal to complete the 2020 CENSUS – AND TO SUPPORT OUR LOCAL BUSINESSES AT THE SAME TIME!
SO… HERE'S THE DEAL:
WE WILL HAVE TWO WEEKLY DRAWINGS FOR A $25 GIFT CARD AT A RANDOLPH COUNTY BUSINESS STARTING THIS MONDAY, MARCH 30TH AND ENDING ON MONDAY, APRIL 20TH!
All you have to do is visit My 2020 Census and complete the Census Form. Once you complete the form, you will receive a CONFIRMATION PAGE and EMAIL it to [email protected]
What YOU can do:
Get counted!
Spread the word that the Census is EASY, SAFE, and IMPORTANT!
Join #CountMeInWV on Facebook
Find Census info and more at OurFutureWV.org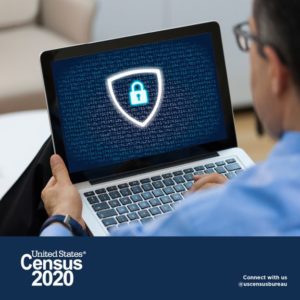 The Census is SAFE
Information can't be shared with any person or agency, including law enforcement, housing authorities, immigration and customs officials, etc.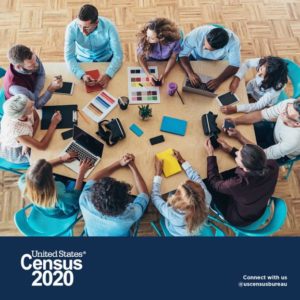 The Census is EASY
Just 10 Questions. Just 10 minutes. You do not need to have a 12-digit code to participate!
The Census is IMPORTANT
It brings nearly $7,000,000,000(billion) in federal money to WV. It determines the size and location of state and federal House and Senate districts.